Strategie CAD was founded in 2011 through the dedication and passion for innovation in the industry and in sectors such as Footwear, Leather, Furniture and Clothing gained in over 25 years of experience by Marco CASALI in the multinational LECTRA SYSTEMES.
The Strategie CAD mission aims at evolving the concept of creation, design and production by making the most of the best-performing high-tech solutions, thus allowing both small and large companies to project towards a new dimension, in line with the many changes introduced by the fashion market.
We pursue this objective by collaborating with partners of excellence, by providing 2D and 3D CAD, 3D Digitizer and 3D color print solutions, by combining prototyping with high-quality photorealistic rendering, and finally by manufacturing through cutting systems that guarantee a capillary, modular and clever control.
Strategie CAD, with its highly specialized staff, pays particular attention to the after-sales service, offering real-time Technical Advice through its highly effective Call Center, Tutors and Professionals in the sector, in order to offer support and training in the use of very innovative technologies in every area of application for complete customer satisfaction.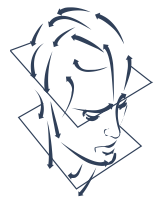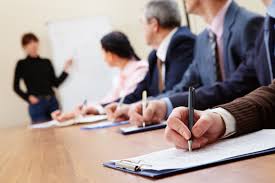 our structure
Authoritative experts and specialized enterprises in the sectors such as the facilitated Department of Internal Revenue, virtual prototyping, industrial planning, services designing, production, management and control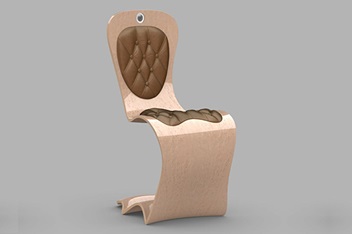 New lasts
New ways of elaboration, a true immersion to the limits of the technology. Be captured from the 3D experience to 360 degrees. Immersion 3D: And is already reality!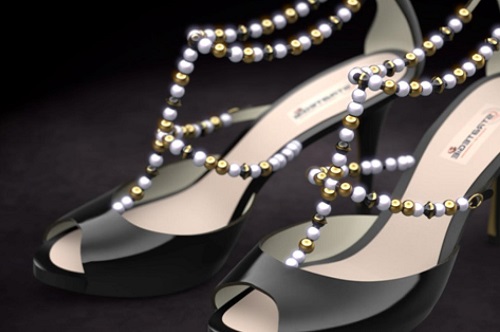 Our passion
Footweare and Leather Good sectors, having followed for over 25 years these sectors under a technological profile, from the creation, to the designing, till the production through Cad/Cam/Pdm solutions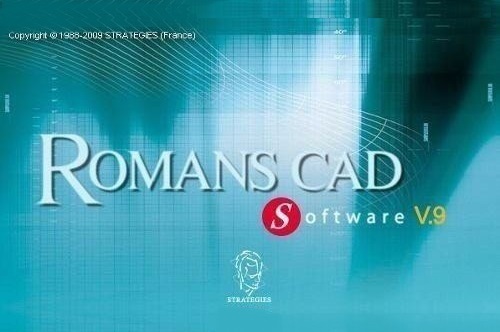 Innovative solutions
Access to the applications dedicated to the Industrial Design, rapid Prototyping, Accelerate Creativity and assisted designing through envolved and innovative CAD solutions
Strategie Cad is the only way to become industry 4.0
We do not just work for our customers but we work together with them as partners to achieve a shared success.
Prelude No. 16 di Chris Zabriskie is a song authorized by Creative Commons Attribution (https://creativecommons.org/licenses/by/4.0/) – Source: http://chriszabriskie.com/preludes/ – Artist: http://chriszabriskie.com/
Passion for the innovation, from over 30 years we are involved in to seek innovative solutions to Create, Share and Strengthen the possibilities of the Fashion companies for their competitiveness, profitability and satisfaction.
This the next space toward a Future already written, in phase of consolidation into a reality for a long time to the state-of-the-art and reference for a lot of Fashion industries.