Access to applications dedicated to industrial design, rapid prototyping, Creativity and Accelerated aided design using CAD advanced and innovative solutions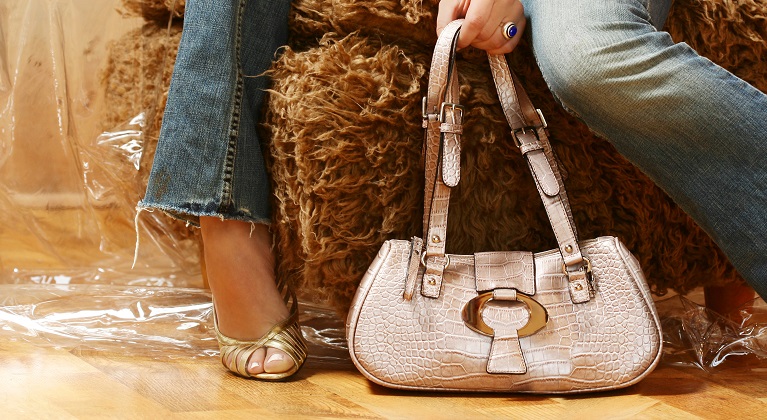 Software dedicated to the design of the Leather good
1. Acquisition of 3D models, plans and Digit Scanner
2. Design and Automatic Development
3. Grading series with smoothing zone with coordinations
4. Import / Export for wide communication
Continuous updates and constant because your product is NOT becoming soon obsolete, but will always offer more functionality, implementations and corrections:
Contains: 2D and SL
Options: Driver for various cutting systems (Atom, Comelz, Elitron, Theseus, Ovic Lince, Eurolaser, Lectra)
RCS SL is the ideal tool to calculate accurately surfaces and lengths determining effectively and quickly the real consumption and consequently the possible price of the model on your systems, with obvious savings in terms of time and labor. The calculation surfaces and Lengths program will allow you to make instant calculations on both models created with RCS that processed by other CAD systems, offering many possibilities including multi-automatic nesting of typological skins and customization of calculation coefficients, the calculation of graph paper, or for Parallelogram or out of a given tissue. Discover all the features of this powerful yet simple product, trust the professionalism of a personal tutor who will guide you towards the path that best suits your needs!
The speed and accuracy of the solution RomansCad SL will allow you to check before determining a price, the actual consumption of the model without needing to cut the cards and perform manual nesting operations of footage systems.
1. Maximum precision in the calculation of consumption of one model for material
2. Customizable coefficients with immediate calculation and transformation in dm2, m2 or pq.
3. immediate calculation capacity even with models developed by other CAD systems (DXF)
Software dedicated to the study of consumption for Footware, Leather good and Clothing
1. Acquisition models from various CAD systems in DXF format
2. Five methods of study and analysis of the best yield
3. Import / Export for wide communication
Continuous updates and constant because your product is NOT becoming soon obsolete, but will always offer more functionality, implementations and corrections:
Options: Import DXF by various systems (Atom, Comelz, Elitron, Theseus, Shoemaster, Ovic Lince, Lectra)